Sad and emotional right from It's opening minutes, this film, based off a true story, lacks the depth to really engage it's audience.
Certificate: PG
Director: Glendyn Ivin
Screenwriter: Harry Cripps, Bradley Trevor Greive (based on the book by)
Starring: Naomi Watts, Griffin Murray-Johnston, Andrew Lincoln
Genre: Drama
Runtime: 95 Minutes
Language: English
Rating: 3 Stars
Reviewed by: Pearl
Based on the best-selling book of the same name, the film tells the story of Sam Bloom (Academy Award® nominated Naomi Watts) a young mother whose world is turned upside down after a shocking, near-fatal accident leaves her paralyzed. Sam's husband, (Andrew Lincoln), her three young boys and her mother (Academy Award® nominated Jacki Weaver), are struggling to adjust to their new situation when an unlikely ally enters their world in the form of an injured baby magpie they name Penguin. The bird's arrival is a welcome distraction for the Bloom family, eventually making a profound difference on Sam's life, teaching her how to live again. – From IMDB
So I ended up being way more absorbed into this film than I thought I would be.  It's the performances that are the most engaging part about the film, I loved watching Naomi Watts' as Sam, she was fantastic and was backed up well by the three young actors playing her sons as a great showing by Andrew Lincoln.  Even the smaller performances by the likes of Rachel House, who adds a much needed sense of humour and Jacki Weaver, who plays Sam's mum, are both fantastic.  It is the relationships and dynamics between the characters that kept me interested, as opposed to the writing or the plot.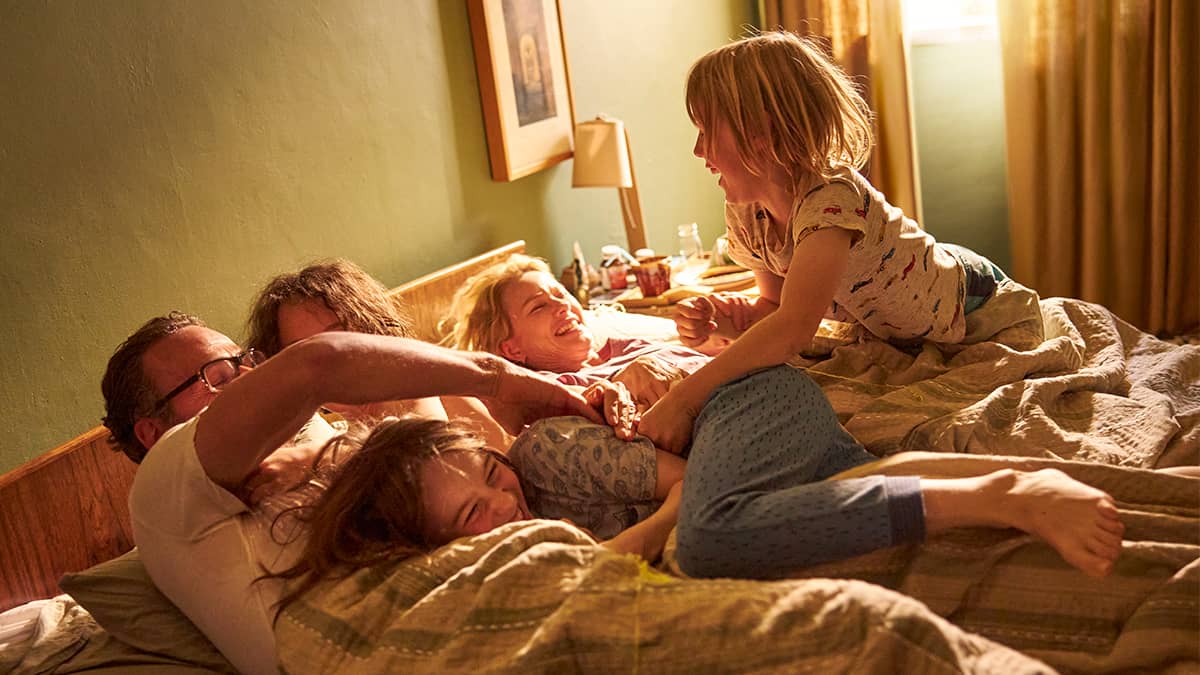 We never really get a lot of information or back story to any of our characters, and they all feel a little bit two dimensional and flat because of it. We may spend a lot of time watching them, and we see them go through one of the hardest times of their lives, but we never really feel like we know them or learn anything about them. The drama of the accident happens so close to the beginning of the film that we don't even really get ten or even five minutes establishing who everyone is. I think we could have benefitted from spending that time getting to know our characters, to help the audience connect and empathise with them all later on.
Fans of weepies will likely find something here to intrigue them, otherwise it is a competently told story, that needed a little more character work.
'Penguin Bloom' is streaming on Netflix now!