OK, finally something is happening. I don't know what it or what it means. But something is definitely happening.
Certificate: 15
Director: David Frazee
Screenwriter: Josh Friedman, Graeme Manson
Starring: Jennifer Connelly, Daveed Diggs, Sean Bean
Genre: Sci Fi, Drama
Runtime: 45 Minutes
Rating: 3.5 Stars
Reviewed by: Pearl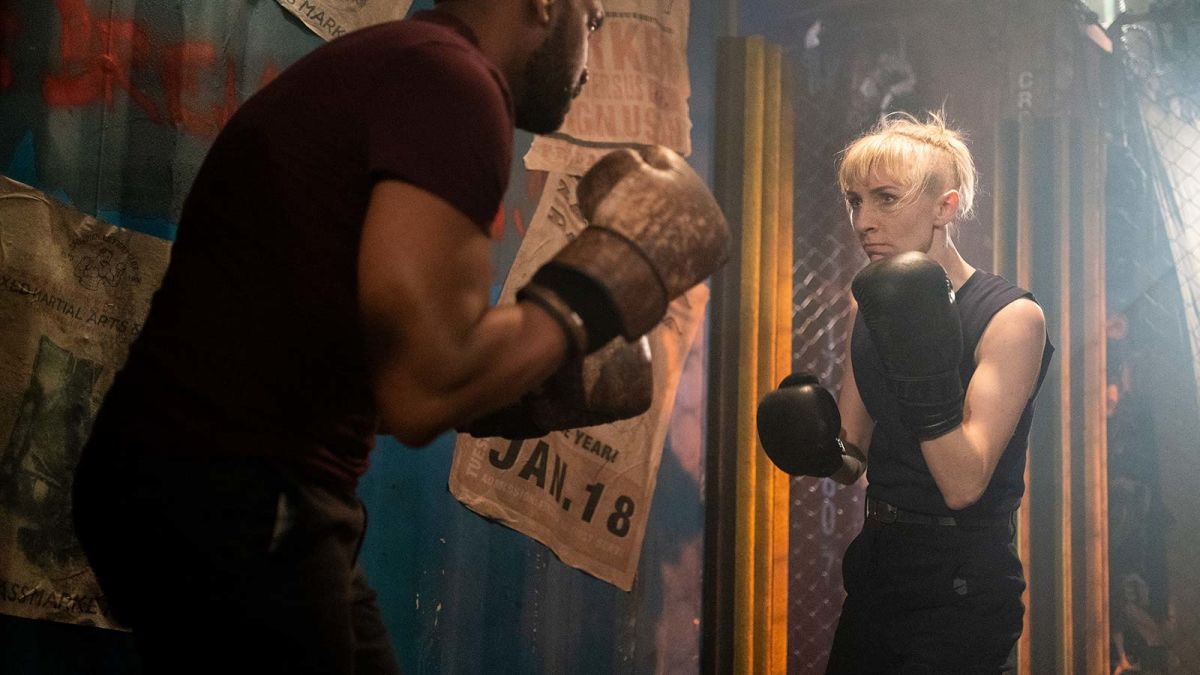 Layton, Audrey and the engineers come up with a risky plan to get more information on Wilford, which may backfire on them. Layton makes some tough decisions to deal with trouble makers in the Tail and the crew make the decision to lie to the passengers In order to keep inspiring hope. On board Big Alice Josie continues to spy for Snowpiercer and forms a tentative bond with Icy Bob and details of a plot are slowly uncovered.
It's taken us five episodes to get to the point where we are actually seeing some action happening. And even then we have to wait until almost the end of the episode. I hope though that this marks a turning point in the season and from now on things are going to start ramping up. After all this is the halfway point of the season.
I am liking that they have chosen to make Audrey a much more important character this season, and her story as how it relates to Wilford is probably my favourite sub-plot of this entire season.  I cannot wit to see how it develops further and would almost like to see her do a moral 180, and end up agreeing with him, it would be a much better storyline then either her faking her infatuation with him, or him having a change of heart.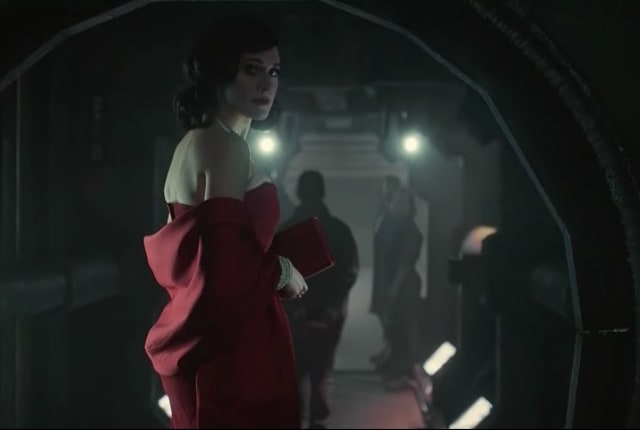 If IMDB is to be believed, then next week we will be following what happened to Melanie after she left the train, so while that should be a great story and have some tension and action, I am disappointed to be leaving the train just as things are starting to get interesting. I feel like we are getting a lot of beginning sof people's stories, like Alex and the budding relationship between Bess and the Pastor and Layton struggling to lead the train etc, but none of those stories are really being developed and fleshed out because we are juggling too many stories at once. Hopefully Melanie's story will be contained to this one episode, and will end wit hr back on the train, so we don't have another loose plot thread.
I am baring with it, and I am enjoying it well enough, but they need to do something to keep my interest in the next couple episodes.