Wasn't a fan of the writing, and it was a little too slow to get started. Tried to be creepy and atmospheric, but it mostly fell flat for me.
Certificate: 15
Creator: Steve Lightfoot
Starring: Simona Brown, Eve Hewson, Tom Bateman
Genre: Thriller, Mystery
Runtime: 50 Minutes
No. of Episodes: 6
Language: English
Rating: 3 Stars
Reviewed by: Pearl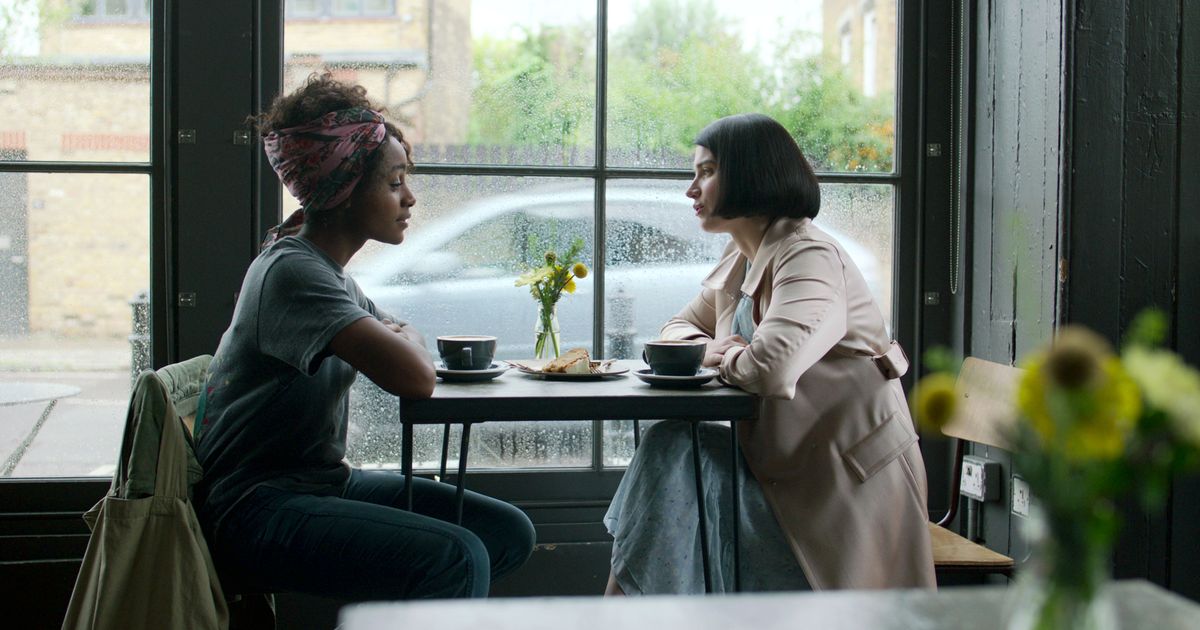 It follows Louise, a single mom with a son and a part-time job in a psychiatrist's office. She begins an affair with her boss and strikes up an unlikely friendship with his wife. – From IMDB
Domestic thrillers when done right can be electric. When the plot and pacing are spot on, and you get drawn in they can be some of the riveting content out there. But for me, this one just wasn't one of those. The pacing at the beginning was way too slow, trying to build up this sense of mystery and foreboding, but not really giving us enough plot to make the atmosphere mean anything. It takes until at least halfway through the series for anything to really start happening. And by then I wasn't entirely sure I cared enough.
My main issue was with the writing I think.  It was cheesy in places, stunted and fumbling in others.  It really affected the chemistry between the characters I thought.  No so much between David and Adele, the tension and mystery between them is actually pretty good.  But it was the romance, the passion between David and Louise that I found hard to swallow.  They didn't seem to have any connection at all, and Louise's attitude to the entire affair, and the weird friendship with Adele, just makes her seem like a really unlikable person.  And I couldn't get behind rooting for her.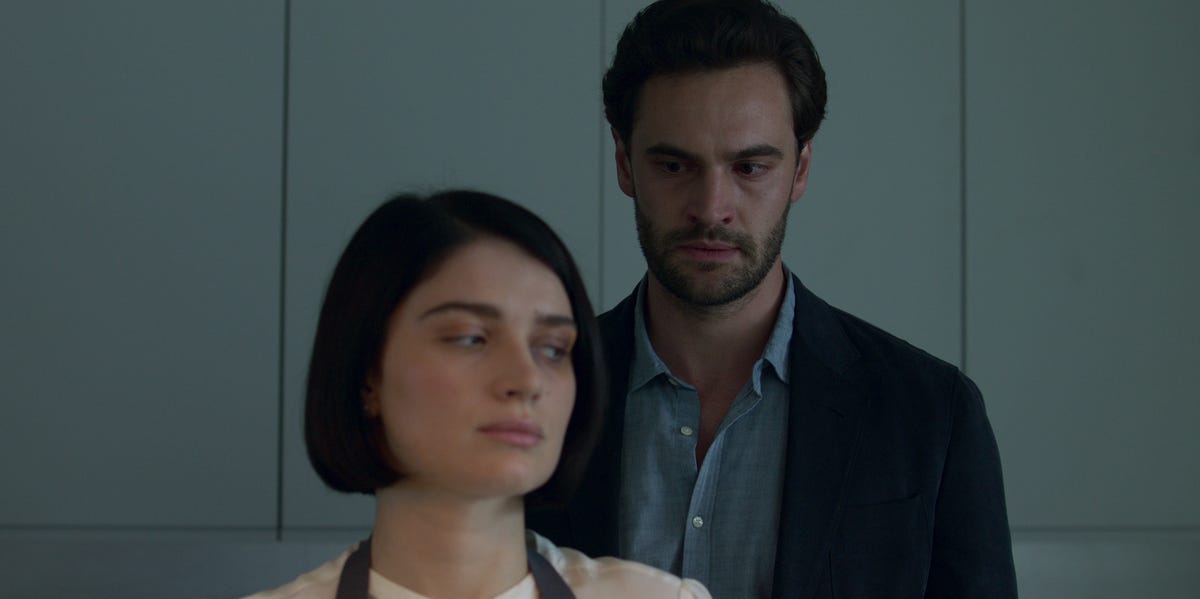 It all gets a little weird towards the end and I don't know if I liked the direction that it went in.  Granted I definitely did not see it coming, and it was an interesting twist to the story, but I don't think it was necessary.  Sometimes a simple domestic thriller type ending is the best way.  We don't need something so out of left field that it seems completely unlikely or on this case completely impossible.  I am all for supernatural elements to my mysteries but this just seemed a bit ridiculous. 
Not at all what I wanted or expected, this one was disappointing all around.
'Behind Her Eyes' is streaming now on Netflix