OK, We are finally getting to see what is going on with Melanie, which also means we are finally getting some much needed action.
Certificate: 15
Director: Leslie Hope
Screenwriter: Josh Friedman, Graeme Manson
Starring: Jennifer Connelly, Daveed Diggs, Sean Bean
Genre: Sci Fi, Drama
Runtime: 45 Minutes
Rating: 3.5 Stars
Reviewed by: Pearl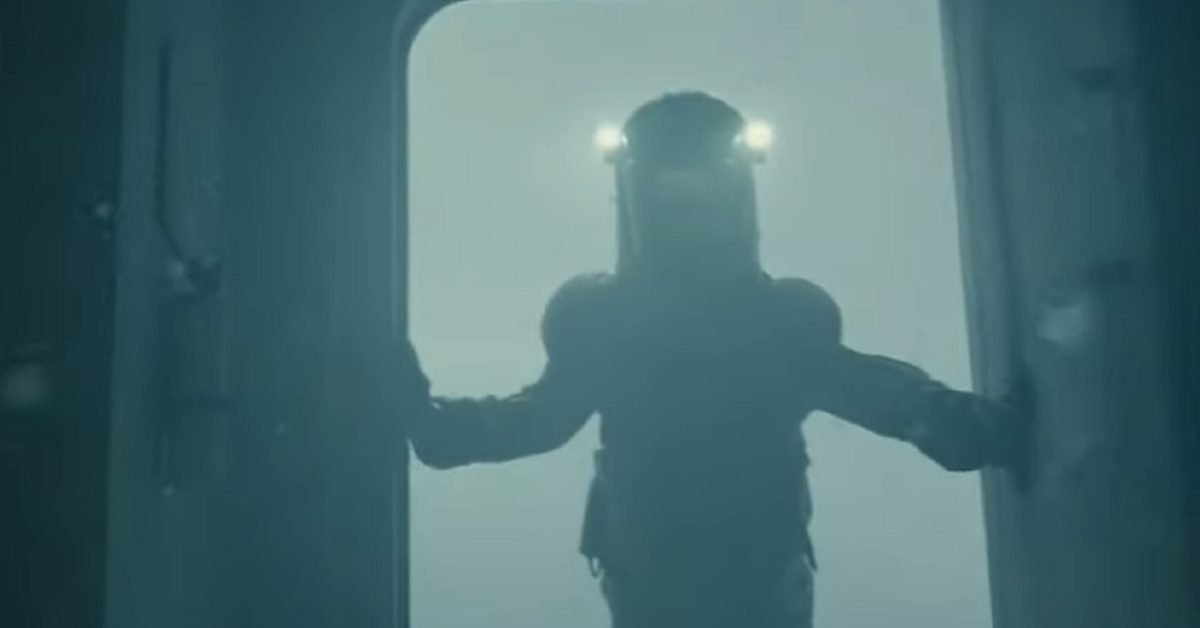 Melanie reaches the science station an prepares to start collecting the data from Snowpiercer. Unforeseen complications lead to harsh conditions and Mel starts to question whether she will survive long enough to return to the train. In flashbacks we see how the decision came about to steal the train from Wilford, and Mel's return to Snowpiercer does not go according to plan.
After a less than excellent start to this season, this episode was a breath of fresh air for me. It had action, suspense, tension, emotional moments, I loved this episode more than then entire first half of the season combined. The stakes were higher, the emotions more heart-breaking and it was just the boost I needed to get excited about this series again.
Jennifer Connelly is almost a one woman show in this episode. She there are some short cameos from the other characters, but the majority of the action and emotion are carried by her. And she does a fantastic job. I was totally engrossed the entire time. The cliffhanger at the end of this episode kind of confirms that we will be on the train again next week and will see how the two plotlines connect, but I hope the whole team is reunited again soon, because Melanie's character really is the driving force behind the whole series.
The flashbacks were really great to give Mel's character a little backstory. We have been given a little obviously in the first season, enough to establish that she stole the train. But here we see her slowly decaying relationship with Wilford and the set of circumstances that lead to the decision to take the train and leave her family and Wilford behind. It was a great way to continue to humanise her character, and distance her form the person we saw in Season One.
A bright spot in an otherwise average season so far, hopefully they can now keep the pace going.
'Snowpiercer' is streaming now on Netflix