Certificate: 12
Director: Kari Skogland
Screenwriter: Malcolm Spellman,
Starring: Anthony Mackie, Sebastian Stan, Wyatt Russell
Genre: Action, Adventure, MCU
Runtime: 50 mins
Language: English
Rating: 4.5 Stars
Reviewed by: Pearl
This Review may contain Minor Spoilers!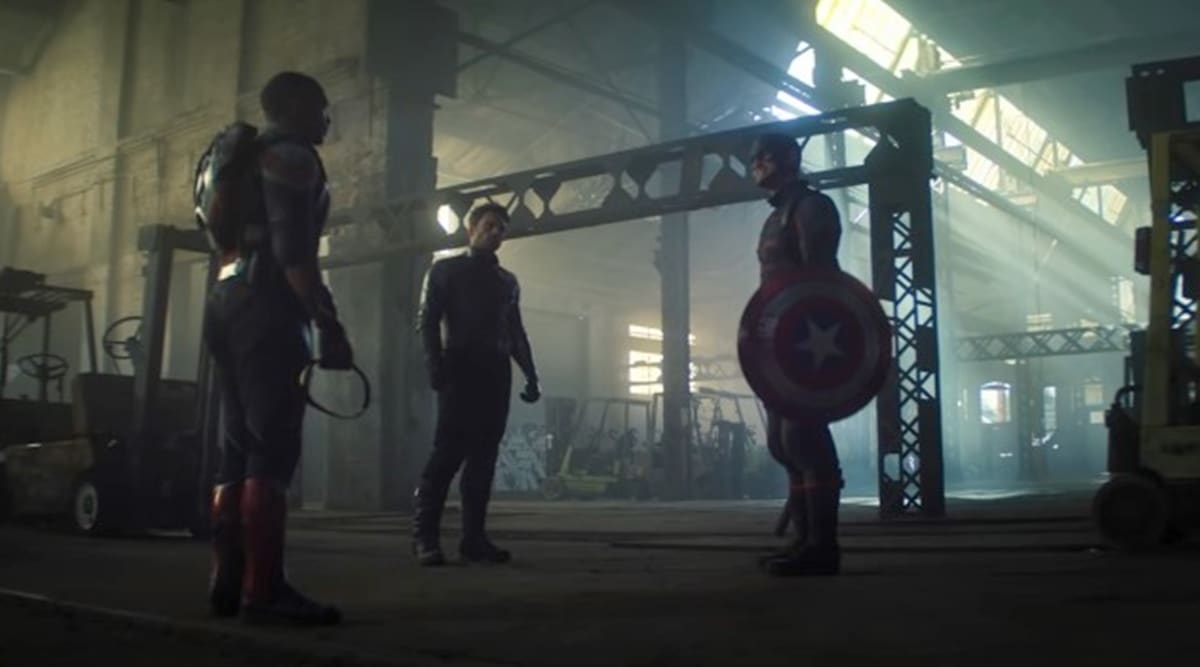 Sam and Bucky confront John Walker after the events at the end of the last episode, which leads Sam to have to make a tough decision. Bucky deals with escaped Zemo, and Karli believes it is time for the Flagsmashers to make their final move against the GRC.
The writing in this episode hit me right in the heart. Sure it continues with the series' tradition of great action sequences and well shot fight scenes etc. But this week it focusses a lot more on the characters. And there are a lot of great 'quiet' moments that are used in a fantastic way to further the story, and give a better understanding of the characters that are going t be carrying this franchise forward.
Everyone gets their moment to shine in this episode, everyone gets their emotional heart to heart, but it really in Anthony Mackie that gives the most outstanding performance. Sam has a lot to think about and process this week, so Mackie really had an opportunity to show how great of an actor he is.
More questions have definitely been raised about Sharon Carter and her role in all of this.  I am getting less and less sure of whose side she is really on.  And more and more convinces that she is just out for herself.  It would definitely be a great character arc and not one at all that I would have seen coming.  We also get a great little cameo in this episode from a great actor that made me squeal a little bit.  I am so excited to see what they do with her character, and what version of the character they are choosing to go with.  My bet is that it is going to feed into the Secret Invasion storyline they are setting up, but we will have to wait and see.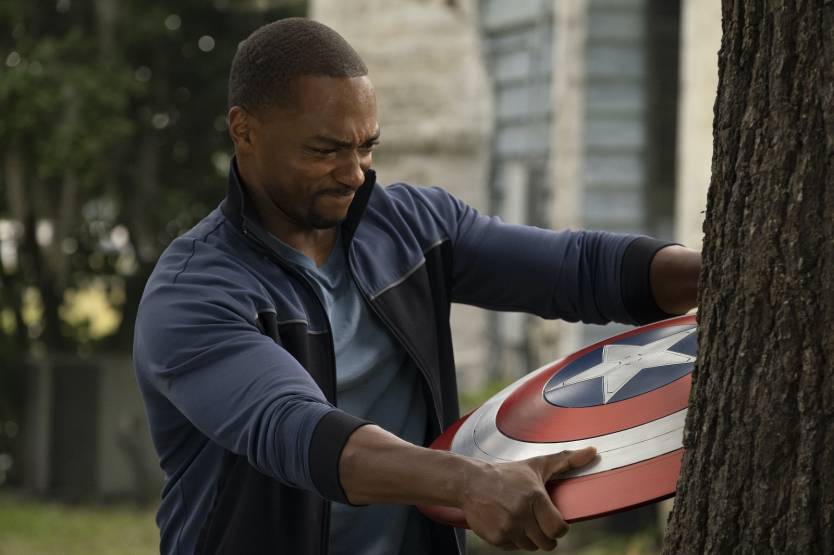 The last scene of Sam in this episode clearly implies that there is a new suit to be debuted next week, and I for one cannot wait to see what they have done with the uniform. Also, hang about for a mid credit scene to get an idea of what we can expect from John Walker next week, and potentially in future projects. It seems unlikely they would go through the trouble of setting up a character this interesting to only have him around for this show, especially when it is clear his arc isn't finished yet and we only have one episode left.
A cracker of a penultimate episode that left me feeling emotional in places and elated at others. Can't believe it's nearly over though.
'The Falcon and the Winter Solider' is streaming on Disney+ Now.
Please do not leave any spoiler content in the comments if you wish to discuss this weeks episode, I am happy to chat about it with anyone via twitter DMs etc, but please, not direct spoilers out in the open. You wouldn't want it spoiled for you, don't spoil it for someone else.
Thanks
TT