Directors: Tod Browning, Karl Freund(uncredited)
Writers: Bram Stoker(by), Hamilton Deane, John L. Balderston
Stars: Bela Lugosi, Helen Chandler, David Manners
RATING: 4 Stars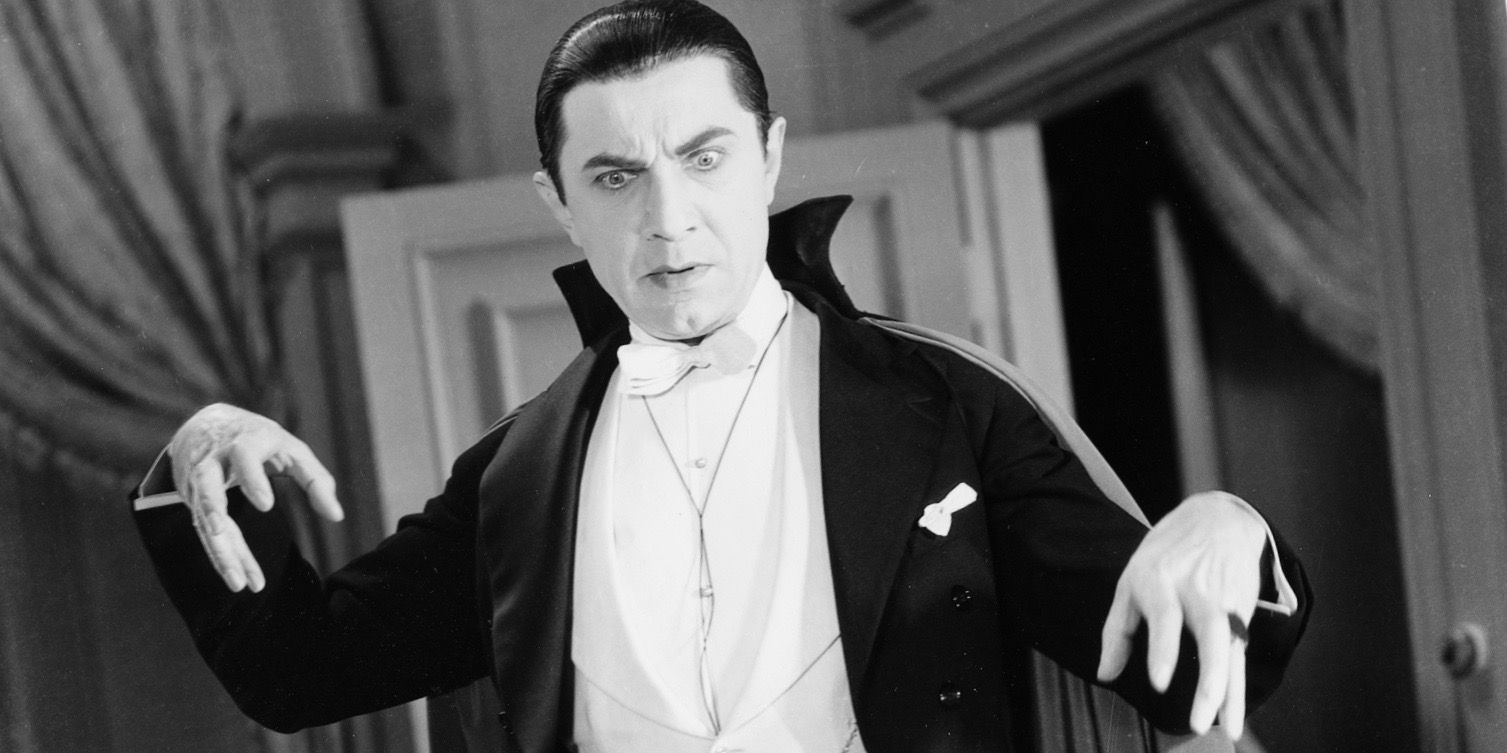 After a harrowing ride through the Carpathian mountains in eastern Europe, Renfield enters castle Dracula to finalize the transferral of Carfax Abbey in London to Count Dracula, who is in actuality a vampire. Renfield is drugged by the eerily hypnotic count, and turned into one of his thralls, protecting him during his sea voyage to London. After sucking the blood and turning the young Lucy Weston into a vampire, Dracula turns his attention to her friend Mina Seward, daughter of Dr. Seward who then calls in a specialist, Dr. Van Helsing, to diagnose the sudden deterioration of Mina's health. Van Helsing, realizing that Dracula is indeed a vampire, tries to prepare Mina's fiance, John Harker, and Dr. Seward for what is to come and the measures that will have to be taken to prevent Mina from becoming one of the undead. – From IMDB
I am ashamed to say that before now, I had never seen any of the Universal Monsters films. And now having seen Dracula, I am pretty sure this might be my favourite adaption of the classic tale, though I am yet to see the Christopher Lee version. Everything from the amazing atmosphere to the incredibly obvious bat on a wire just made this film into an absolute masterpiece, I can see why people love it so much.
I don't know why but I expected Bela Lugosi's performance to be lot worse than what it was. I have no idea where this idea came from, but he proved me wrong so many times over. He really poured on the charm that Dracula is known for to entice his victims, but could then, on a dime, turn on the menace and change his whole face to something a lot more sinister. It was Dwight Frye's performance as Renfield though that I will carry with me for a good long while. His embodiment of Renfield was chilling and unsettling and for me the standout of the movie.
Everything about this is a stereotype. The appearance of Dracula is exactly how everyone describes him, it is the quintessential Dracula figure. So beloved is this movie that it is this depiction of Dracula that has survived over time. The dialogue can be a bit heavy with exposition, and a bit of a slog to get through, much like the dialogue in the original text. So while it doesn't necessarily make for the most riveting character interactions, it does make the characters some of the most accurate to the book. Mina especially, as in later adaptions they try to turn her into a much more independent and interesting character, and if you have read the book you will know, that is simply not the case.
This has me excited to watch the remaining Universal Monster movies, and I hope I enjoy them as much as this one.