Creator: Jed Mercurio
Stars: Martin Compston, Vicky McClure, Adrian Dunbar
RATING: 4 Stars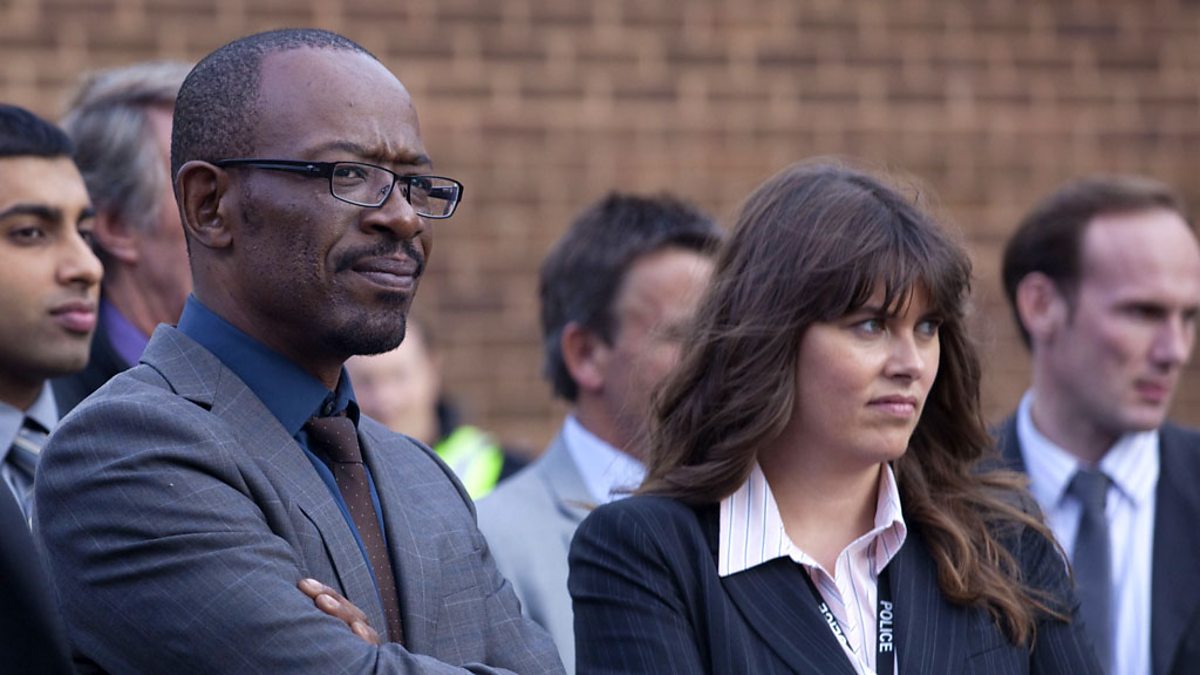 After a bungled raid which kills an innocent man young DS Steve Arnott faces disgrace. However he is transferred to the anti-corruption squad, whose head, superintendent Ted Hastings, gives him a "very special case" to investigate – DCI Tony Gates, recently awarded a medal for heroic conduct but with a suspiciously high arrest rate. – From IMDB
I am embarrassingly late to this party I know. During lockdown here in the UK, I heard a lot of people talking about the newest series of this show, and as police dramas aren't usually my thing, I didn't really pay it any mind. Even as the weekly events of the show took over my twitter feed and the workplace canteen. Now, here I was about 6 months later, scrolling through my various streaming services looking for something to watch, when what should catch my attention but Line of Duty. On the recommendation of basically everyone I know, and a few people I don't know. I figured I would give the first episode a try. And after a bit of a slow start, i was COMPLETELY HOOKED.
What this show does so well is tension and misdirection. You never know who you can and can't trust, and the further you get into the story, the more complex and twisted it gets. This first episode is literally about the spiralling side effects of a couple of bad decisions, by an otherwise, not altogether terrible guy. And that's what makes it so interesting to watch. You are never sure if the supposed villain of the story is really a bad guy at all, or just a victim of bad circumstances. Related villains are some of the best in media, and there needs to be more of them they are vastly more interesting to watch than your average antagonist.
The writing and pacing of the show is also fantastic. Never giving too much away, while still giving you little breadcrumbs to reward you for really paying attention, especially towards the end. And despite the real hard action not really happening until the last two episodes, the story is lively and full of enough twists and shocks. that you are never bored and none of the episodes really feel like filler.
Can I say I was completely happy and satisfied with the conclusion of the storyline? No. I think too many last minute revelations were delivered in the last episode, but if I understand, there will be links and other stories told with some of these characters, so maybe my resolutions will happen then. Either way, I can still say this is a truly fantastic show, and if like me, you didn't believe all the hype, I am here to tell you it is totally worth it.
Line of Duty is free to stream on iPlayer in the UK, or is available to Buy on Amazon Video or DVD.