Director: Géza von Bolváry
Writers: Walter Reisch, Franz Schulz, Joe Young
Stars: Walter Janssen, Oskar Karlweis, Willi Forst
RATING: 3 Stars
Toni Hofer and brothers Vicki and Nicki Mahler are working on a new operetta. Toni's reputation with women equals his fame as composer, so they keep their sister Hedi away from him. Wanting to know him, she calls at his house in the middle of the night not revealing her identity, helps him write the main waltz theme and disappears, leaving him incapable of remembering his greatest melody. – From IMDB
This very early German musical was the first European, non English language film to be shown in America with subtitles. And it is easy to see why this was the one chosen. It has a very similar storyline to a lot of musicals being put out in Hollywood at the time, so it would have been a familiar story for American audiences despite the language barrier.
I would recommend looking up a detailed synopsis for this film before you start, as I personally couldn't find a version of this film online with English subtitles. The plot is pretty simple and easy to follow, so you shouldn't have too much trouble knowing what's going on if you give yourself a basic knowledge of the plot before you go into it. The premise itself is really pretty silly, the composer can't remember the music he just played with this mysterious woman who runs off right after the musical number, but can instantly remember it as soon as she starts to sing it again on stage (of course!) This plot though is a long time coming, and isn't at all the most interesting part of the film.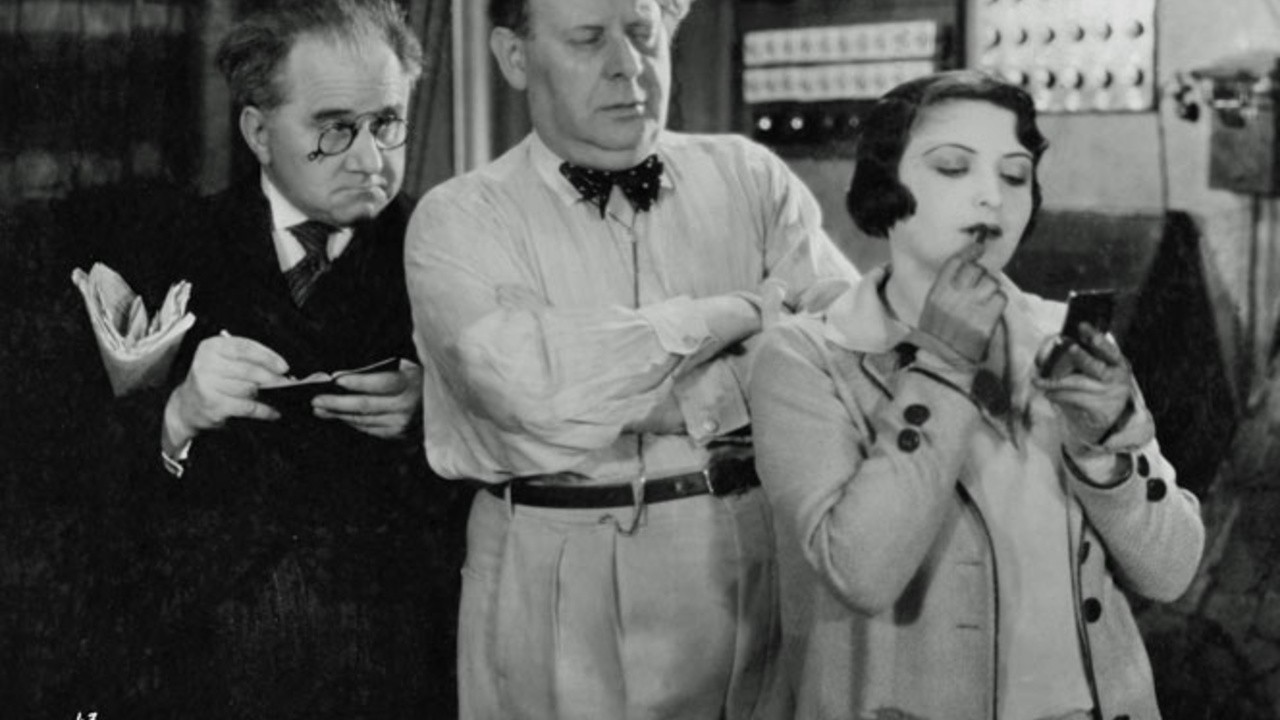 The other musical numbers, in particular the one involving a man dressed as a toy soldier are really the most engaging parts of the film. Which is good, because they take up most of the runtime. The strength of the acting is secondary here to all the performers amazing singing and dancing skills, which are outstanding. There is usually a weak link or two in a film like this, but everyone's musical numbers were pretty solid.
Overall not a bad random find, not one I will rewatch, but it was entertaining enough to watch in the moment. This film is also in the Public Domain, you can check it our here if you want to try it: