Creator: Jed Mercurio
Stars: Martin Compston, Vicky McClure, Adrian Dunbar
RATING: 4.5 Stars
The show follows DS Steve Arnott and DC Kate Fleming as they try to root out corruption in the police force. Throughout the series, AC-12 investigate seemingly disparate cases involving seemingly corrupt police officers, with each series focusing on a different corrupt officer and AC-12 soon realize the pervasive nature of corruption and the police's deep-rooted links to an organized crime group with ties to drug running, prostitution, child exploitation and people trafficking. – From IMDB
This show has some of the best writing I have seen in a TV series, probably ever. It is weirdly engrossing and addictive. I am not usually one for crime dramas. The BBC pump out about 5000 of them a year, and they all tend to blend into one for me. But something about the crazy amount of hype surrounding this one earlier in the year made me more intrigued by this one than most. A couple weeks ago I decided to give it a shot, and the rest as they say is history.
There isn't a lot I can say about the plot that wont give away spoilers. But just trust me when I say that if you watched the first series and thought it was just OK, keep going, it will pay off, the tangled web of deceit and obfuscation gets crazier and crazier as the show goes on. You don't necessarily have to watch all of the series in order for things to make sense, things are pretty much explained to you as you go along, but it helps to pick up on the little things of you are familiar with events that happened in previous series. While each series does technically focus on a different story, all the stories do eventually link up, and tell a larger narrative.
The cleverest thing this show does, is make sure that we, the audience, know more than the characters on screen. We always know who the 'bad guy' is, and what their plan is, and why they are doing it…most of the time anyway. But somehow, despite knowing all the information, the writing is so great that you are on tender hooks the entire time, always waiting to find out what happens next. And there is always a twist you don't see coming, even when we think we know everything.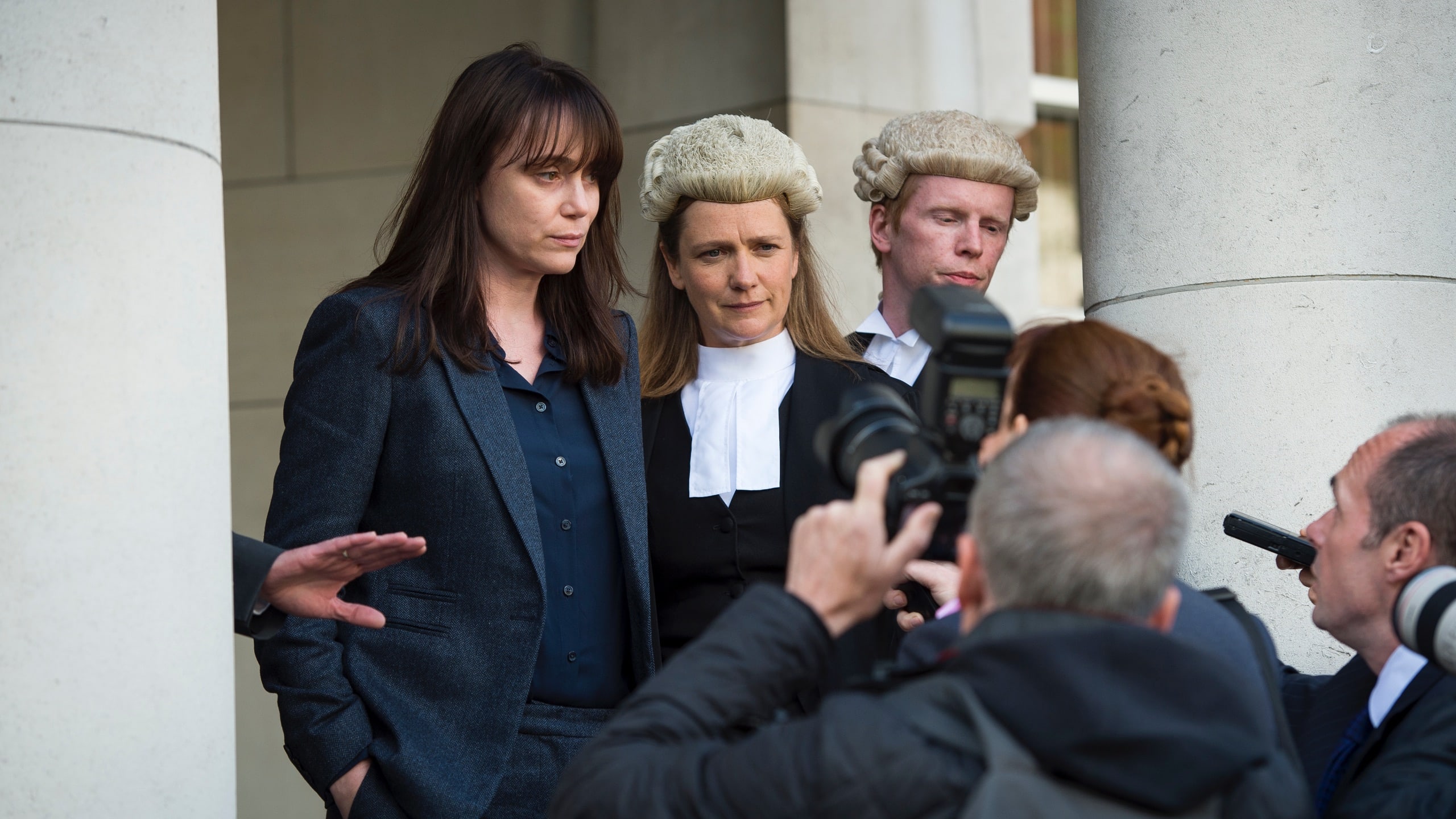 The first episode or two of a new series is always the hardest to get through. They are dumping a lot of information on you, and you have to get to know all your new characters and what their relationships are. But once that initial episode or two is over, and the investigation is going full swing, there will be so many twists and turns to the story that you won't want to take your eyes of the screen.
The acting is always fantastic, especially in some of the more emotionally charged moments that come later in the show. Keeley Hawes puts in a truly spectacular performance for only 11 episodes of the series, but it has a lasting impression. She plays the best scheming, complex, interesting character I have seen for a long, long time, and her story arch was one of my absolute favourites!
Even if crime dramas aren't usually your thing, I highly recommend you give this one a go, at the moment all series are available on BBC iPlayer.