Directors: John Choi, Rob Sixsmith
Writers: Nicolina Lanni, Rob Sixsmith, Conal Whyte
Stars: Kwon Il-Yong, Kim Hee Sook, Cho Wook Hee
RATING: 4 Stars
From 2003 to 2004, in a span of less than a year, Yoo Young-chul killed a total of 20 people in various parts of Seoul, targeting victims including wealthy elderly people, masseuses, and young women. The large number of brutal murders he committed, cruel methods of killing he used, and grotesque dismemberment of bodies were horrific and unprecedented. – From IMDB
No-one quite caters for the true-crime crowd quite like Netflix does. They constantly and consistently put out dozens of these kinds of mini series every year, some of them well known cases, and some of them, like this one, are ones that I have never even heard of. And it is these ones that I always enjoy more. I am not as far down the true-crime rabbit hole as some, but I do always enjoy watching these shows, a morbid curiosity I guess.
What I think this one did particularly well was the cut scenes and reconstructions. They are shot and edited together really well. Especially some of the ones that show the set up and events directly after the murders. They are both eerie and visibly quite beautiful. Korea does horror like no where I have seen, so it is no wonder that these horrific aspects of the series are so stylistic and well done.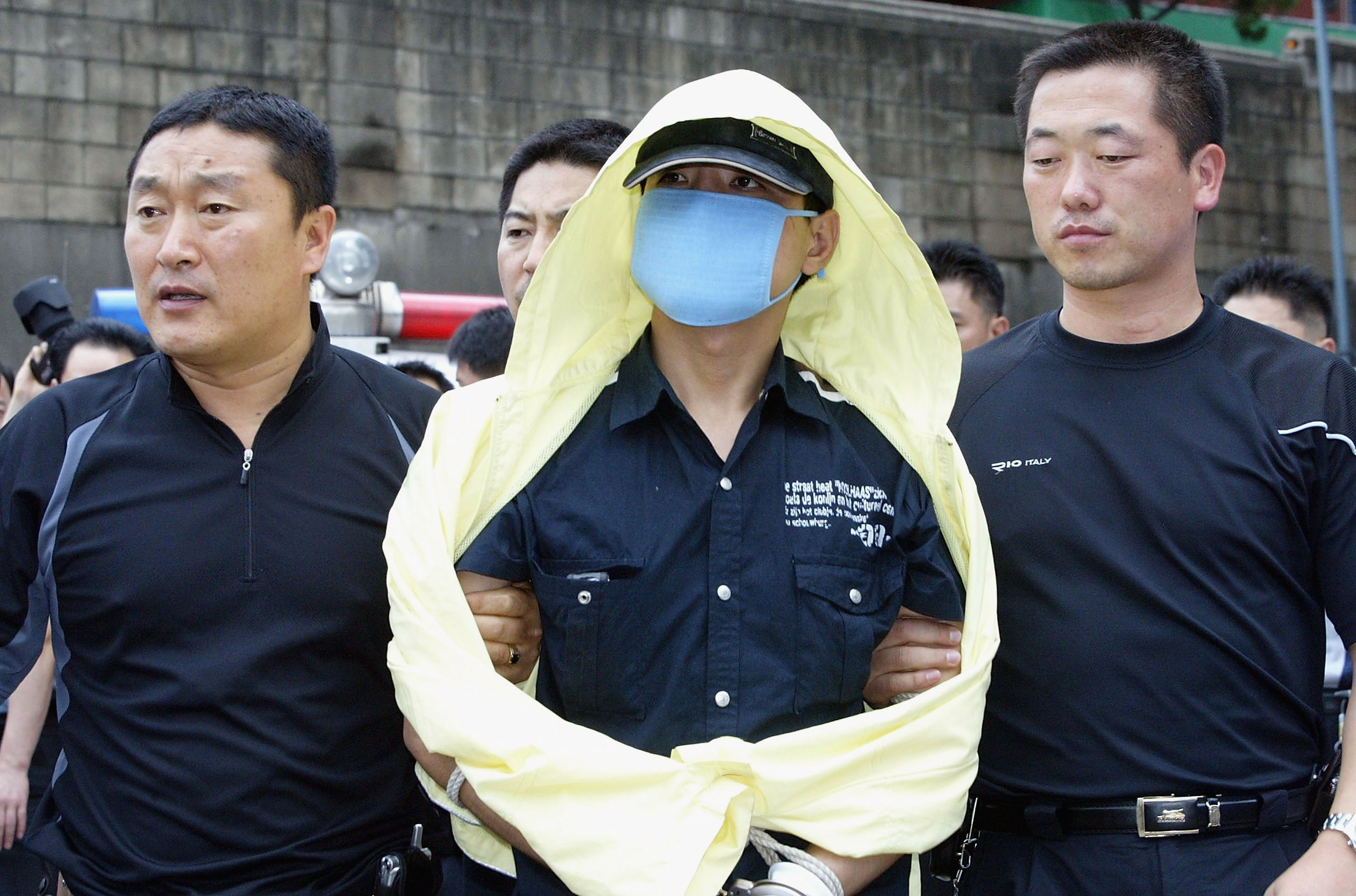 Rammed full of first hand accounts, you get much more of a sense of what was going on, and how it effected everyone involved than you do when the events are simply narrated by a faceless voice. Some of the interviewees get quite emotional talking about it, even now 20 years later, showing the impact these events had on them at the time. These first hand accounts are always my preferred method for hearing these stories. It makes everything a bit more real, and a it more eerie, when we know the people talking to us tactfully lived through the events.
Only lasting for three episodes, and covering all the important aspects and including some of the best reconstructions i have seen in a crime documentary, this is a solid recommend for anyone who is a fan of true crime documentaries. It's a case that isn't that well known, or at least I had never heard of it, so it avoids feeling stale or repetitive.
'The Raincoat Killer: Chasing a Predator in Korea' is streaming now on Netflix UK