Director: Jason Reitman
Writers: Gil Kenan, Jason Reitman, Dan Aykroyd
Stars: Mckenna Grace, Paul Rudd, Finn Wolfhard
RATING: 4 Stars
When a single mom and her two kids arrive in a small town, they begin to discover their connection to the original Ghostbusters and the secret legacy their grandfather left behind. – IMDB
After the not altogether positive experience I had with 'Ghostbusters: Answer the Call' I was not excited for yet another film that was a sequel/reboot of one of my most beloved eighties classics. Unnecessary sequels are frequently awful, badly written and uninspiring. Not even the pretty strong cast could help me to completely shake my doubts that this was going to be another shameless cash grab. And boy was I proven completely wrong.
Other than a really baffling decision to name one of their principle characters 'Podcast', I found most of this film to be completely charming, really heartfelt, and a great homage to the original, while bringing it bang up to date. I like that they kept some things the same, the homemade look of all the Ghostbusting equipment, and even the stop-motion looking beasts were a great nostalgia buzz, but the fresh faces, and interesting, high stakes new storyline, taking the lore of the universe a step further stopped it from feeling stale.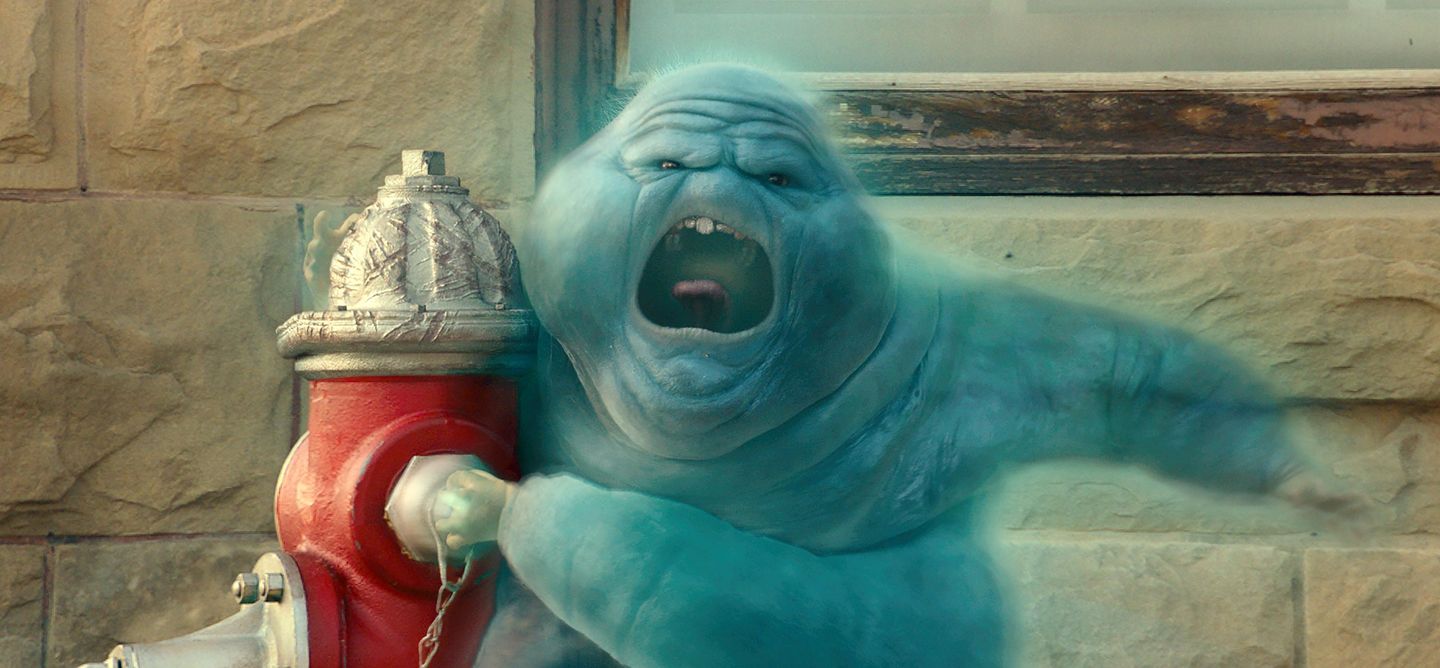 It was also pretty funny. I haven't laughed that much in the cinema for a long, long time. Sure I know that Paul Rudd is a funny guy, but he was on form here, and backed up by some great young actors there was a lot of humour here that my whole screen was laughing at, no matter their age.
I did feel like the film ran a little long, it could have been about twenty or thirty minutes shorter. And while McKenna Grace has to be one of the hardest working actresses in Hollywood, she pops up in just about everything! She is being awfully typecast in these awkward, shy girl roles, and I would love to see her try something a little different. Same with Finn Wolfhard who is still basically Mike from Stanger things here, just older and a fraction less awkward, but not a lot. Still great performances from both, but nothing we haven't seen them do before.
This will probably go down as one of my biggest surprises of the year, so if you were a little dubious about it, I would highly recommend giving it a shot, I had a blast!