Certificate: 15
Director: Ridley Scott
Screenwriter: Becky Johnston, Roberto Bentivegna, Sara Gay Forden(book by)
Starring: Lady Gaga, Adam Driver, Al Pacino
Genre: Crime/Drama
Runtime: 2hrs 38mins
Language: English
Rating: 3.5 Stars
Reviewed by: Pearl
House of Gucci is inspired by the family empire behind the Italian fashion house of Gucci. When Patrizia Reggiani (Lady Gaga), an outsider from humble beginnings, marries into the Gucci family, her unbridled ambition begins to unravel the family legacy and triggers a reckless spiral of betrayal, decadence, revenge, and ultimately…murder. – From IMDB
This was Lady Gaga's movie, she owned every single second that she was on screen.  Everyone else just turned up.  And for about half of the film that is enough to keep you enraptured with what is happening on screen because she is the driving force behind what is happening.  Without her outstanding performance, this would have been as dry as they come.  The rest of the time though, there were definitely some pacing issues, some narrative issues and some acting issues that stopped this from being the powerhouse of true crime that I was hoping for.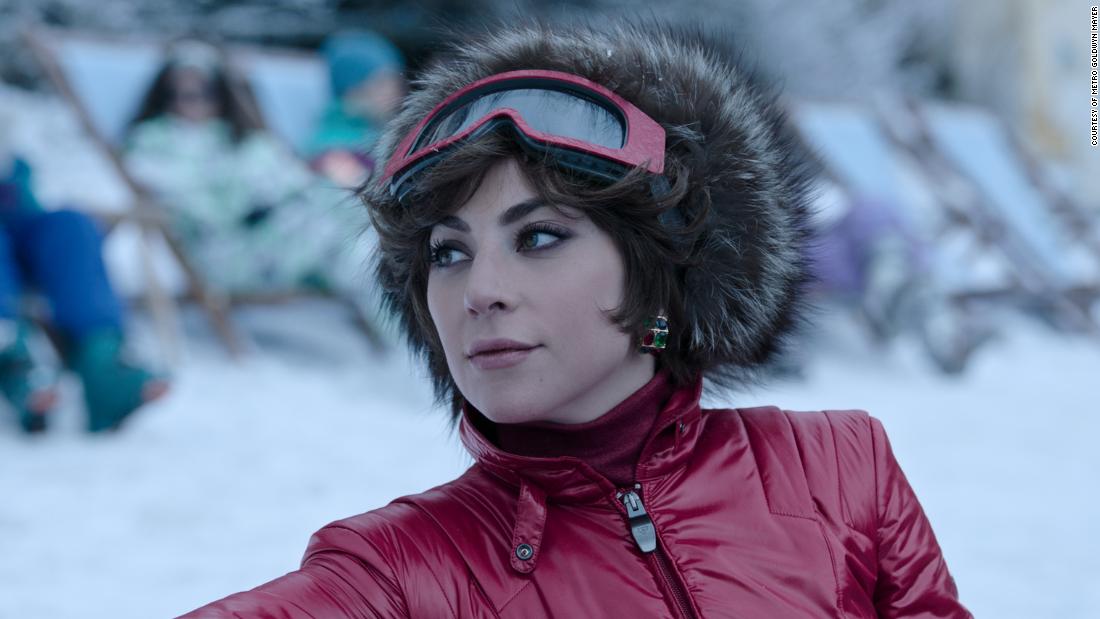 The beginning of the story of Maurizio and Patrizia is well paced, and you really buy into their story. Scott spends a lot of time setting up their love story, and establishing their characters and what their potential struggles and conflicts would be. Then about two thirds of the way through abandons doing that and just goes hell for leather on getting to the final conclusion. I feel a little more time needed to be given to the breakdown of their marriage, to how and why Maurizio changes his attitude towards not only Patrizia, but to Gucci as well. In the film it seems to happen incredibly quickly, and for very little reason. Such a shame after so much work was put into setting up these complex and interesting characters.
So yes, this does lead to a lot of pacing issues.  The beginning does start to feel a little slow.  Not a lot happens, and you are waiting for the juicy stuff to start.  Then it starts to get good, and the scandals and betrayals start to be uncovered, and then it is hitting you one after the other after the other.  And the ending rushes towards you far too fast. It's like Ridley Scott couldn't decide if he wanted a character focussed story, or a scandal filled true crime drama, so he tried to do both in the same film. 
Adam Driver and Lady Gaga do an absolutely phenomenal job however of embodying these larger than life characters. They are easily the stand out stars here, even when surrounded by much more experienced and revered actors. In fact they easily out shine acting veteran Al Pacino, who I fear has not really done his best work here. And are leaps and bounds better than Jared Leto, who definitely took his Italian accent on step too far and seemed to grossly over act every scene he was in.
I would go so far as to say that Gaga and Driver's performances are reason enough to see this film, but just be prepared for looooooong film.
House of Gucci is showing in UK cinemas now!